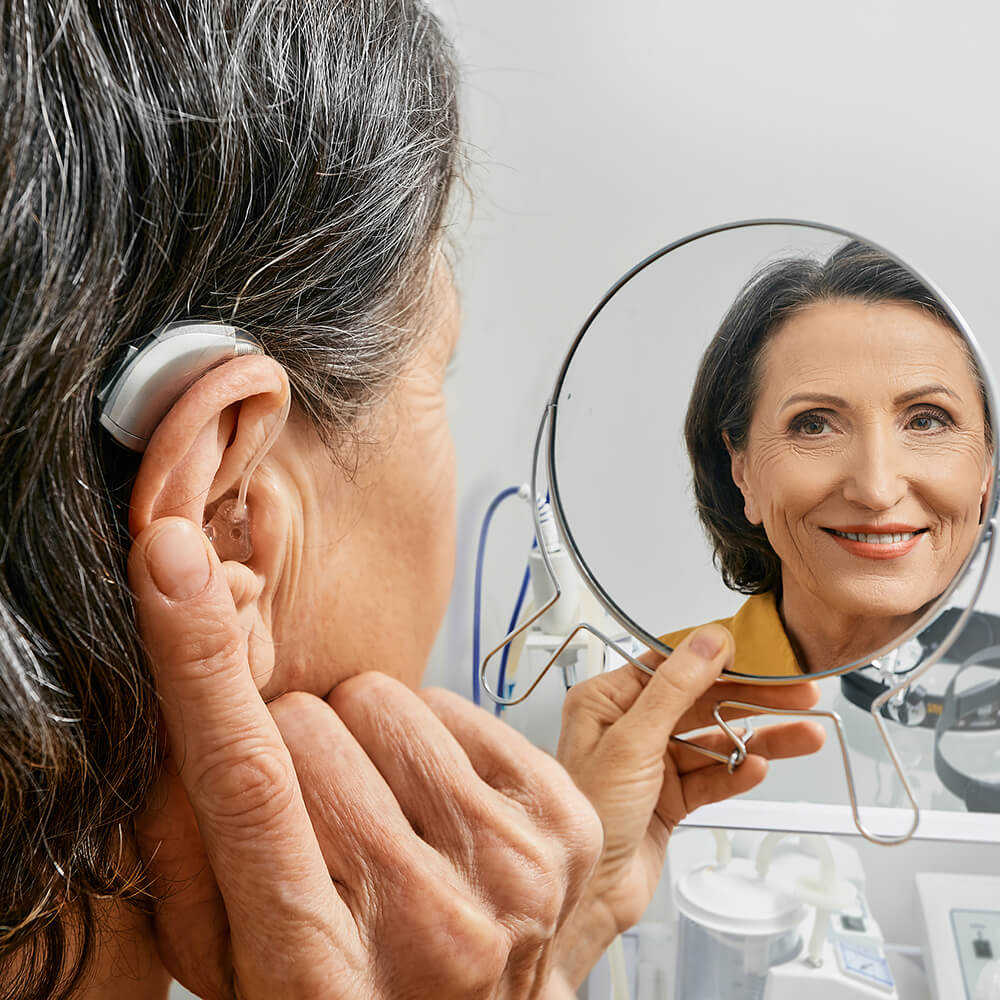 Welcome to Digital Hearing Lab Corp.
We are so happy you have found us! Digital Hearing Lab is an independent, family-owned, operated, full-service hearing practice by Gabriel Rodriguez and Stephanie Zang. We are proud Floridians based in Kissimmee, Clermont and Lady Lake, Florida, and we love our community. We are committed to providing our friends and neighbors with quality hearing services. We are excited to support you on your journey to better hearing.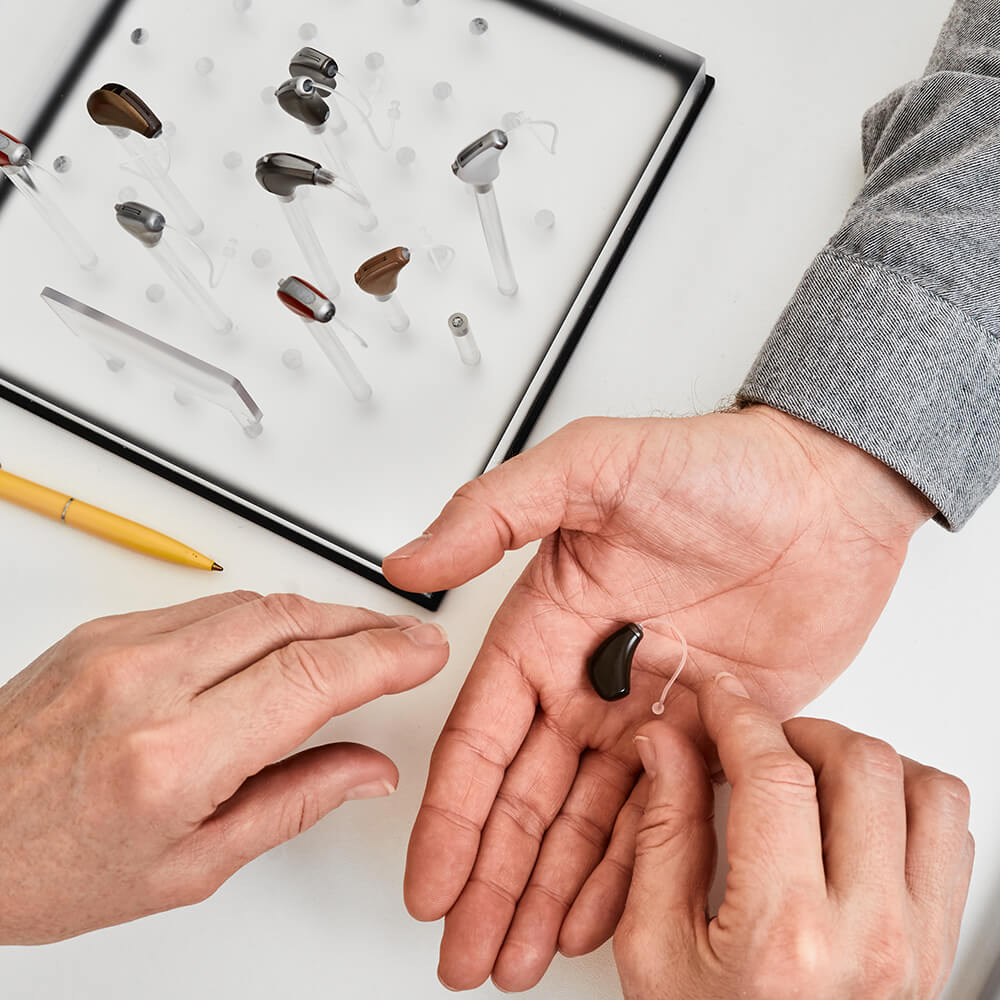 At Digital Hearing Lab, we understand the challenges of hearing loss and the joy of reconnecting to the sounds we've been missing. Our Kissimmee and Clermont roots help us connect to our patients and focus on the things that matter most. If you seek professional hearing services, look no further at Digital Hearing Lab!
Family-owned & operated
Personalized care and attention
Commitment to centering your needs
Expertise with the latest sophisticated hearing technology
Community-focused, locally-based
Providers fluent in Spanish, English, and German
Professional hearing and tinnitus management services
Our Hearing & Tinnitus Services