About Digital Hearing Lab Corp.
We are an independently and family-owned practice.
Better hearing and a better quality of life can be yours for many years with the help of the right hearing professional. At Digital Hearing Lab Corp., we pride ourselves on developing long-term relationships with our clients. Relationships based on unsurpassed personal service that begins the first time you walk through our doors and continues long after your initial appointment.
Meet Our Hearing Specialists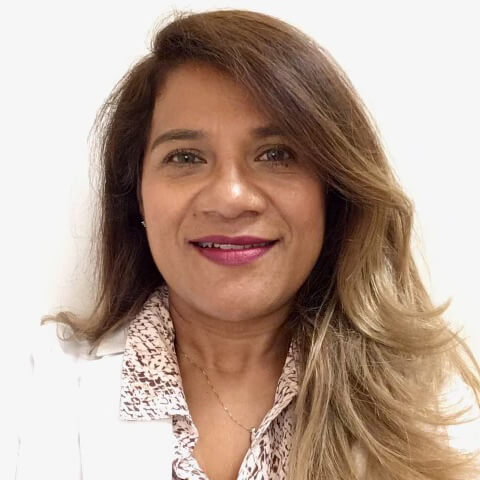 Board Certified Hearing Instrument Specialist
Ms. Zang has over five years of experience in the field of hearing health as a Hearing Instrument Specialist.
Hearing Aid Specialist
Mr. Rodriguez started out in the field of Hearing Instruments in 2005.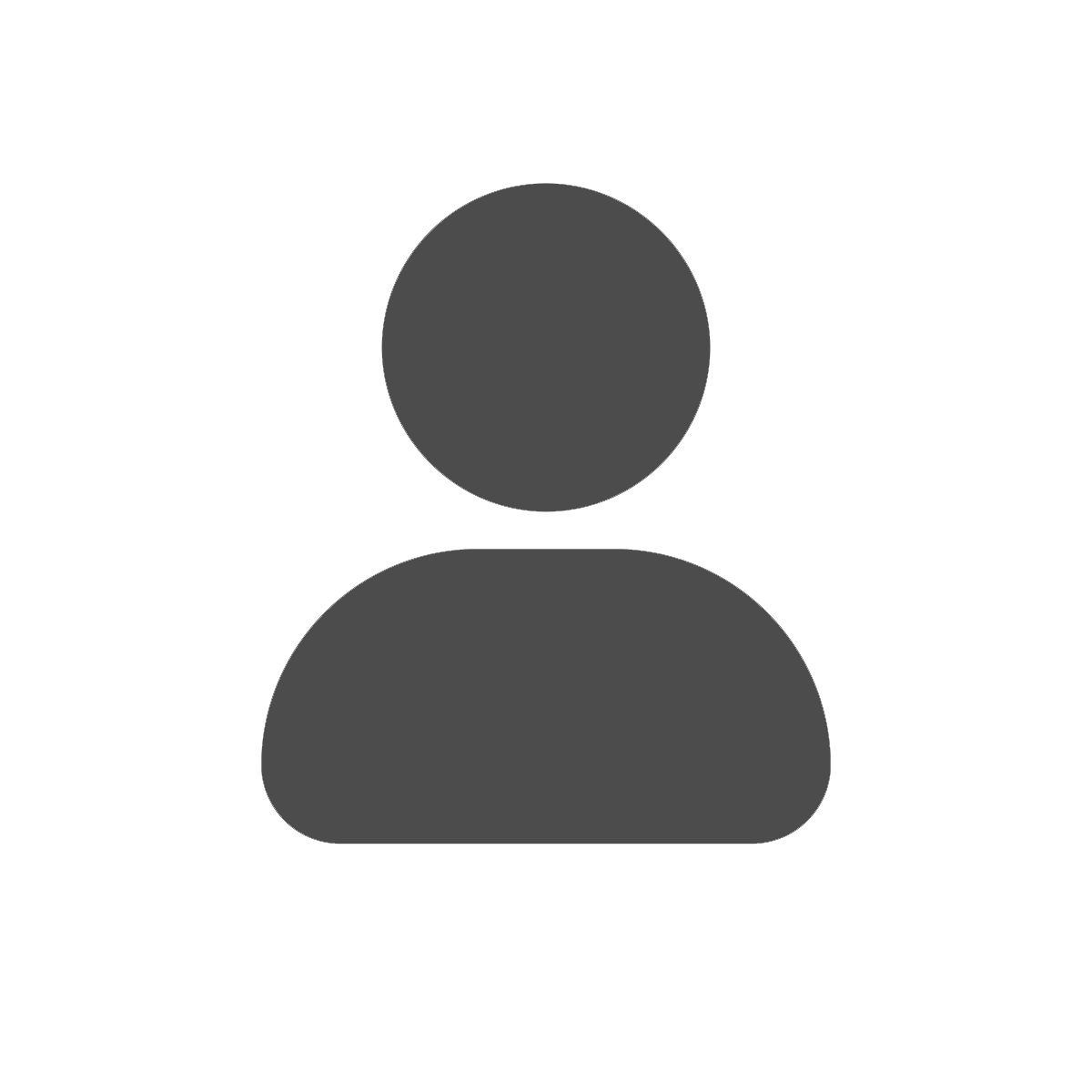 Hearing Aid Specialist
Yolanda began her hearing health career in 1987 as a Hearing Aid Specialist.
Our Hearing & Tinnitus Services