The link between hearing loss and dementia…and how getting hearing aids can help
Almost 25% of Americans have a hearing loss, and that percentage rises as you look at an older population. A new study of patients 70 and older found that people with a hearing loss had an increased risk of dementia. The study also found that people with a hearing loss can reduce their risk of dementia by using hearing aids.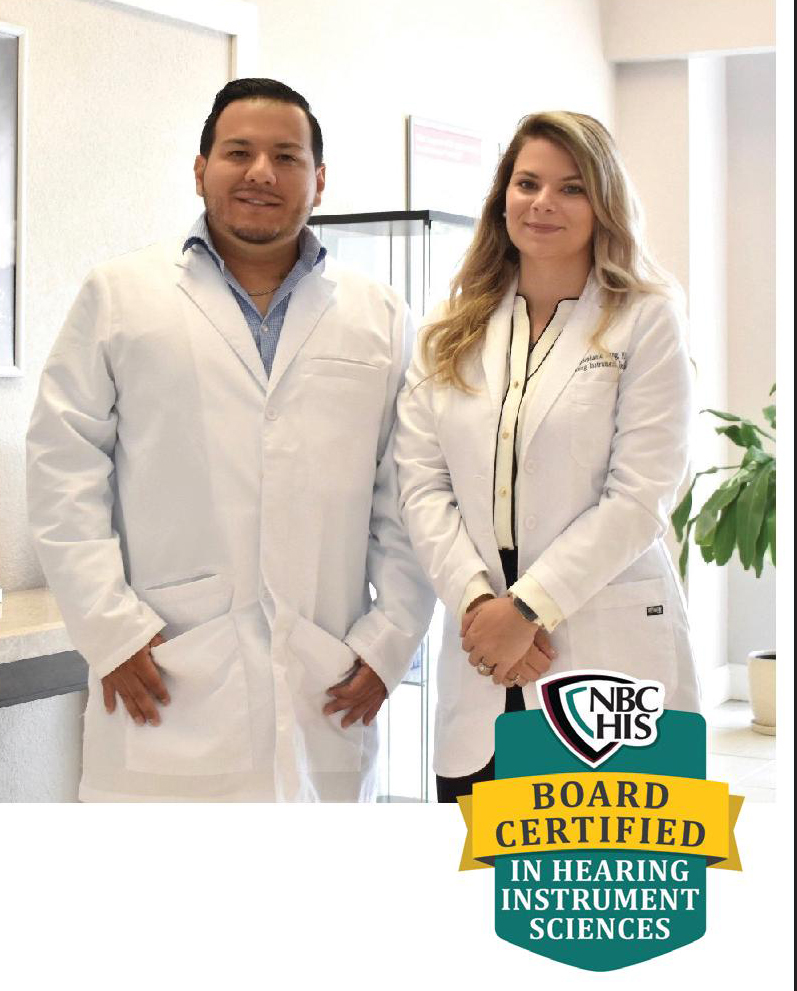 When people with a hearing loss face communication and emotional challenges and become withdrawn, they have less auditory stimulation. This likely increases the risk of dementia. The benefit of seeing hearing care seems to be related to keeping the brain stimulated. When people with a hearing loss are able to enjoy moments with family and friends, they lead a richer life. Hearing aids can help people stay connected to the world around them.
What you can do:
Make sure a hearing test is part of your yearly healthcare routine.
If you have a hearing loss get help. Apart from the impact on dementia, hearing aid users report fewer feelings of isolation and depression.
Better hearing and a better quality of life can be yours for many years with the help of the right hearing professional. At Digital Hearing Lab Corp., we pride ourselves on developing long-term relationships with our clients that begins the first time you walk through our doors and continues long after your initial appointment. We are conveniently located at 290 Citrus Tower Blvd Ste. 105. 352-988-0274 (digitalhearinglab.com).
Published in "The News Leader" October 16th, 2019